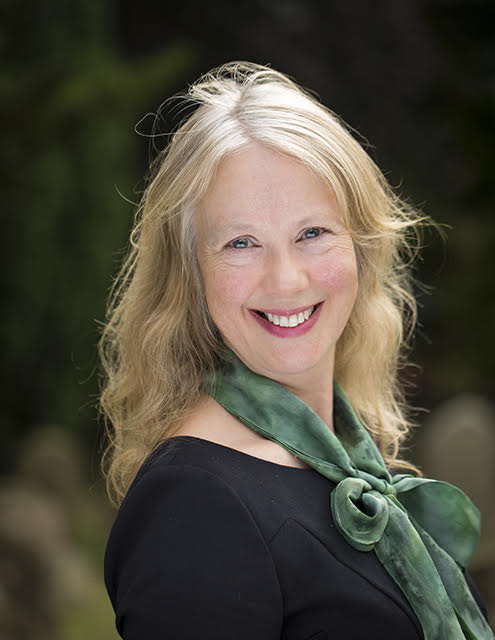 Since childhood, I have been captivated by words and stories. My career journey has been in part inspired by having a mother who was a reception class teacher and a father who was a journalist.
After leaving university I entered the publishing universe as an editorial secretary in the education division at Unwin Hyman, which was at the time the publisher of Tolkien. After the company's acquisition by HarperCollins, I was promoted to assistant editor and, as part of my training, sent to an upstairs room at the Groucho Club to attend Book House evening classes in proofreading, copy-editing and project managing.
It was at HarperCollins that I made the exciting transition from educational to children's publishing. Within the galaxy of children's books my constellation has shone brightly by having the chance to work with such dazzling authors and illustrators as Alan Durant, Claire Freedman, David Roberts, Jan Ormerod, Richard Byrne, Catherine Rayner, Yuval Zommer, Lauren Child, Sarah McIntyre, Briony May Smith, Valerie Thomas, Korky Paul, Layn Marlow, Tom Moorhouse, Gill Lewis, Corrinne Averiss, Fiona Woodcock and many more.
After almost 15 years at Oxford University Press I have now started a new chapter as a freelancer so that I can concentrate on my passion for editing, story shaping and writing.
Of course, as an editor, writing and rewriting is a big part of what I do but I have always jumped at the chance to write picture books, non-fiction titles and retellings. My first picture book, Bunny's Easter Eggs, sold over 80,000 copies to Scholastic US. Now that I am freelance I am accepting writing-to-brief commissions for picture books, young fiction and narrative non-fiction. And I shall continue to mull on my own story ideas!
I live and work in the Oxfordshire Cotswolds and when not at my desk I love to explore the footpaths and towpaths close to my home.